ROBUSTNESS AND QUALITY CONVERGE IN DAKOR.
One of the leading manufacturers in the field of surface finishing, DAKOR is ready to navigate the changing market and competitive landscape.
Independent in operation, yet backed by SURTECO, DAKOR delivers superlative synergies and expert know-how of a large holding company, yet the personal service, free thinking, nuanced eye, and speed of a medium-sized outfit.
Design, color, feel, and quality – perfectly coordinated surfaces spring from the networking of the technologies, access to design competencies, and unified surface implementation. It's a distinguished interplay that heightens our quality standards and accelerates our throughput times.
Together with customers, we develop and create products at the highest quality levels of lacquering and impregnations that not only succeed technologically, but also flourish in appearance and quality.
Future-oriented, flexible, and fast.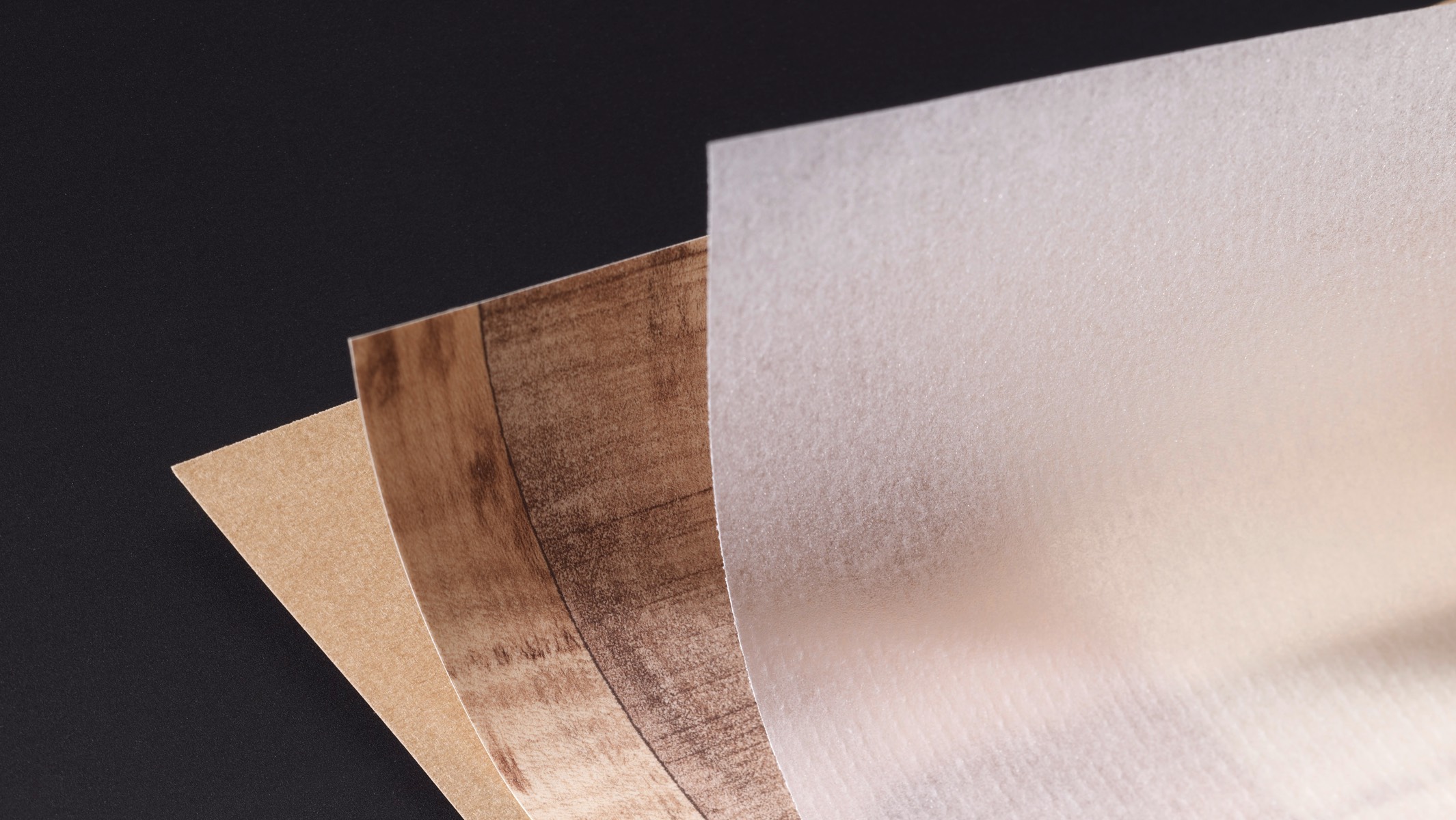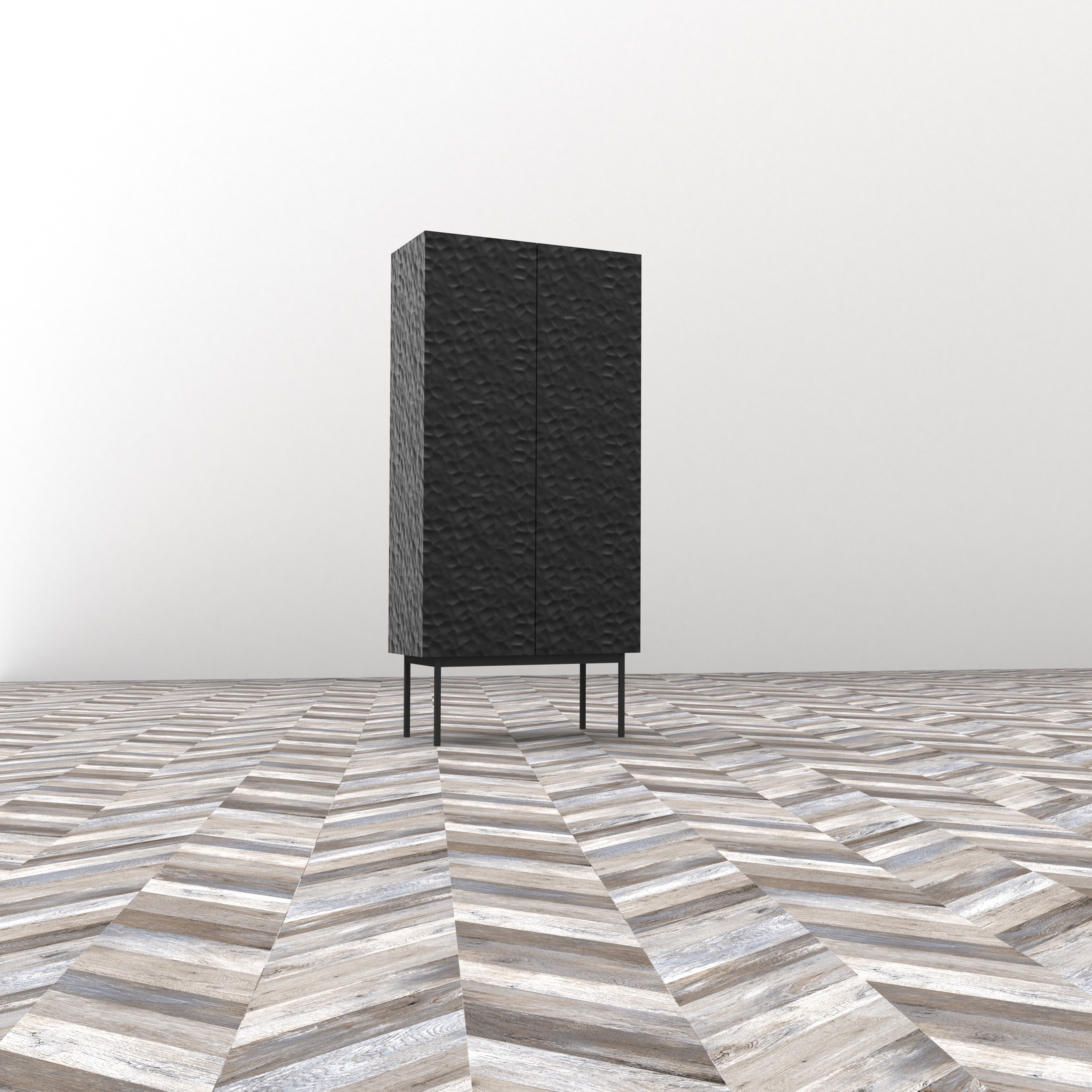 OUR PRODUCTS – BEAUTIFUL BUT ROBUST
Non-sensitive, scratch- and abrasion-resistant surfaces. Our impregnations guarantee surfaces and designs are beautiful and able to withstand multiple uses. Our Registered Embossing process confirms the printing and embossing of surfaces as our core competencies in the flooring industry.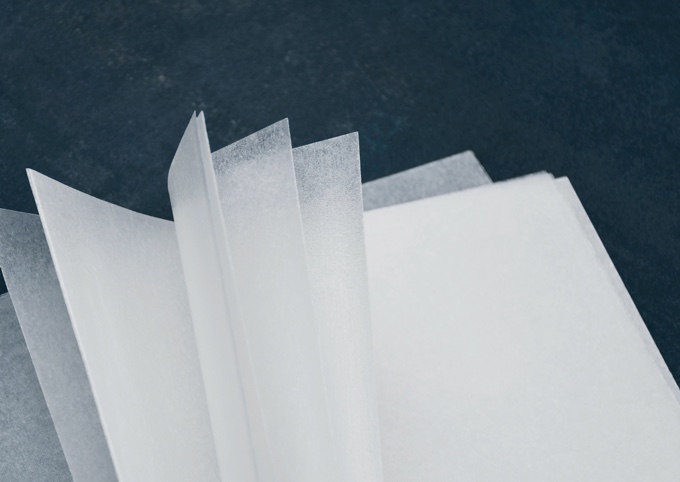 PROTECTIVE MELAMINE OVERLAYS
It is the balance between noblepulps and melamine resins that give melamine overlays their highly abrasion-resistant surfaces. The inclusion of mineral fillers allows them to handle enormous stress conditions. Characterized by strength, transparency, and optimal flatness of the sheet material, melamine overlays are widely used in high-stress areas, from laminate flooring to countertops.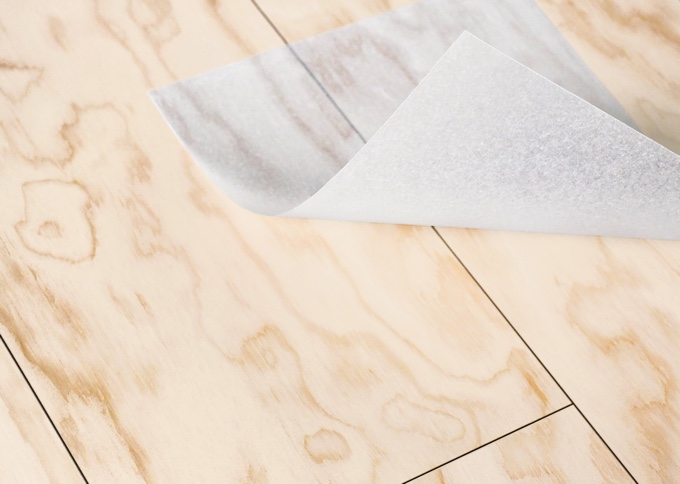 FLOORING DECOR FILMS
Decorative resin-impregnated papers make sophisticated flooring finishes. On wood-based materials, thermosetting condensation resins are used to prepare the premium coating. High-quality control processes lead to a perfect color match in every design. Complete integration of all elements enables further refinement. The resulting flooring decor films are extremely resistant to mechanical, thermal, and chemical impacts, making them head and shoulders above the rest.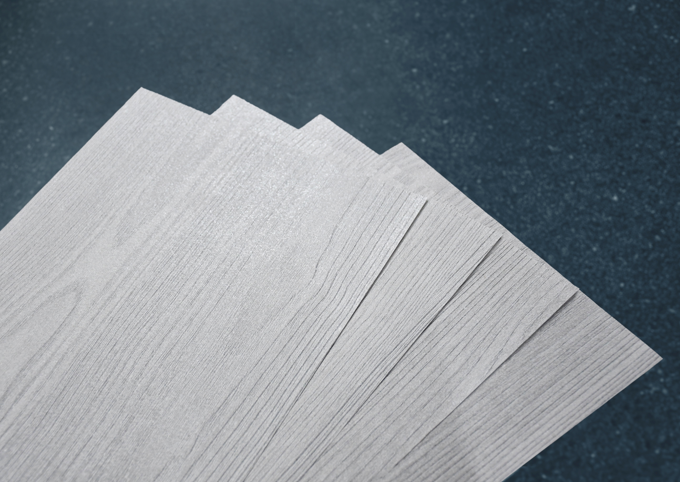 FURNITURE DECOR FILMS
Furniture production and interior design arise from surface refinement based on decorative resin-impregnated paper. Thermosetting condensation resins facilitate the effortless surface coating of wood-based materials. The colors stand out true to form, thanks to our color-match check. Resistant to mechanical, thermal, and chemical impacts, our furniture decor films are designed to last.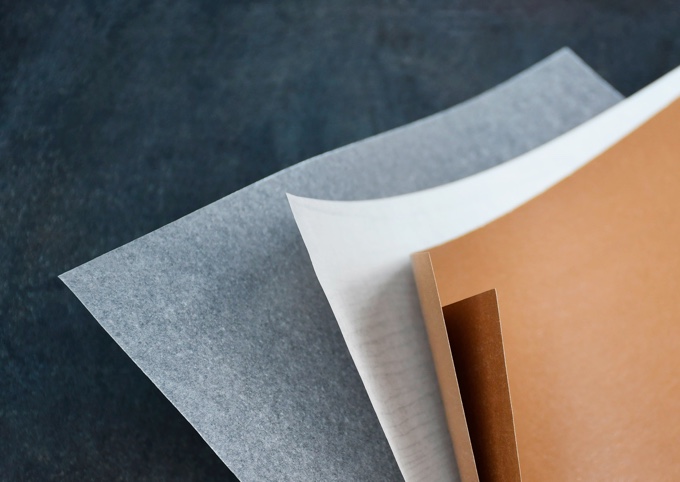 BACKINGS
After base papers are infused with thermosetting condensation resins, backings come to life. The malleable properties are born from balanced resin formulations, paper weight, resin application, and impregnation technology, as well as by the processing conditions of short-cycle presses. Backings are primarily used for coating wood-based materials to offer backside protection against moisture and to stabilize the baseboard – as seen in laminate flooring.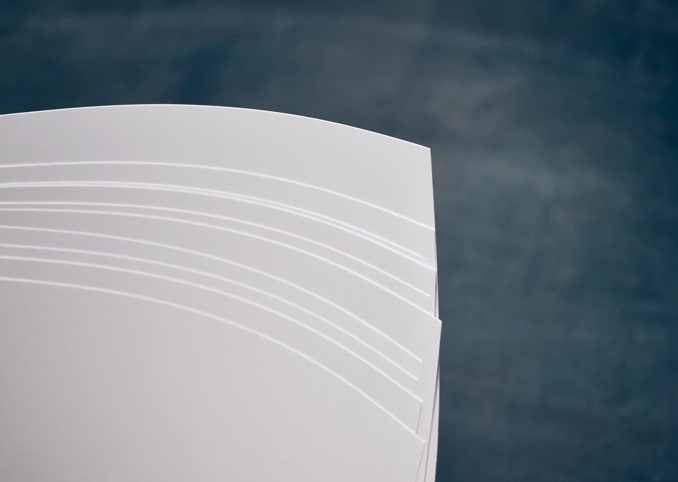 CORE LAYER PAPERS
Core layer papers are phenol-free and constructed of natron papers and thermosetting condensation resins. They are impregnates compressed into single or multiple layers with HPL decor films. The resulting high-pressure laminates are extremely hard-wearing, and their thickness can be controlled and manipulated by the amount of core layers used.
BECOME PART OF THE PEOPLE WHO CREATE AND INNOVATE.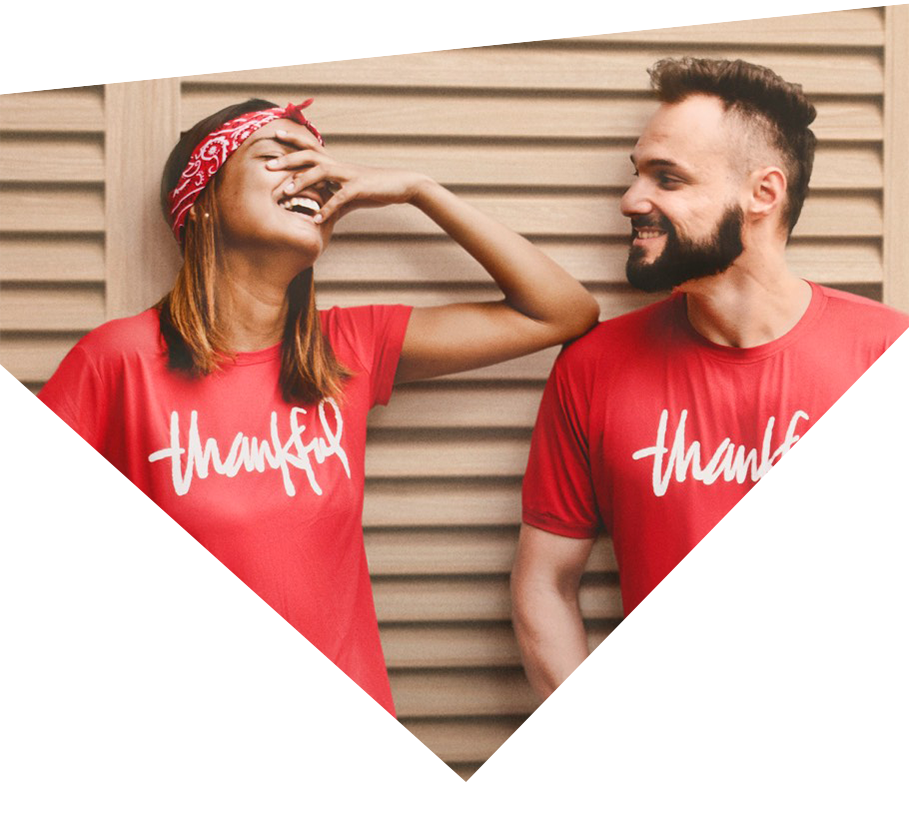 CALLING ALL DREAMERS.
Getting closer to a vision doesn't happen on a whim. It's nurtured, fulfilled, and set free by people – collective minds, passions, and skills working as one. That's why we're always looking for new talents make us better. Our position as a multi-industry supplier requires people who are ready to break new ground with us.
Find your opening
Managing Director:
Rob Vancko
Company domiciled in:
Heroldstatt
Registered court:
Ulm HRB 4935
VAT-Number:
DE 813988733